The New Defensive Driving Basics - DDB Program
Believing that "Human Errors" are massively the first leading cause of road crashes, the tailor-made courses are designed to progressively reduce these errors through theoretical education and practical training. Check out the Defensive Driving Basics - DDB course Regulations to know more about it.


Once you are eligible to apply for any course that we offer and after you have read the associated requirements, you can proceed to fill in the pre-registration form that is now open for the DDB program and submitt it. We will shortly contact you to give you more details.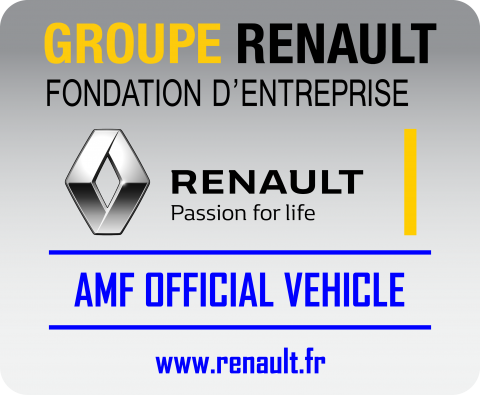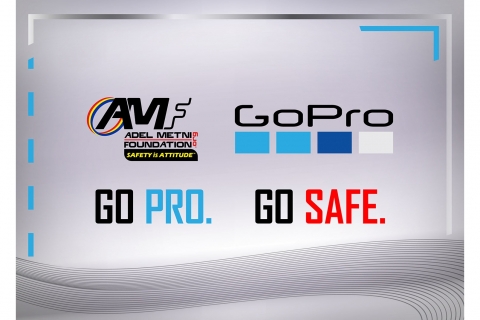 GO PRO, GO SAFE
AMF - GoPro™ Collaboration
Read More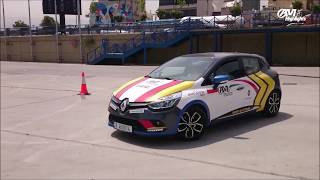 Highlights
Following the collaboration between Adel Metni Foundation & Sin El Fil municipality
Read More