LIBEYROUTH® Initiative by Adel Metni Foundation
Small Steps Can Make a Big Difference.
Following The Dramatic Explosion Which Occurred in Beirut City On The 4th of August 2020, And Whereas Help is Continuously Needed On Multiple Levels, And In Addition To Avoiding Duplication of The Same Relief Activities, #LiBeyrouth Initiative by Adel Metni Foundation Aims To Provide A Focused Type of Support To All Individuals & Families in Need.
Hundreds of Vehicles Have Been Affected By The Explosion. As We Believe That Inclusive #Mobility is Essential, An Alternative Decent, Safe & Sustainable Transportation is a Fundamental Right For Everyone in Need, Especially During This Phase.
We Kindly Invite All Our Friends, All Our Partners, Ambassadors & Students, And All Who Believe in Lebanon To Support Our Initiative & Help People/Families in Need. To Know More, To Take Action & To Contribute, You Can Check All The Details via The Following Platform: www.libeyrouth.org
Together, We Make Beirut Rise Again.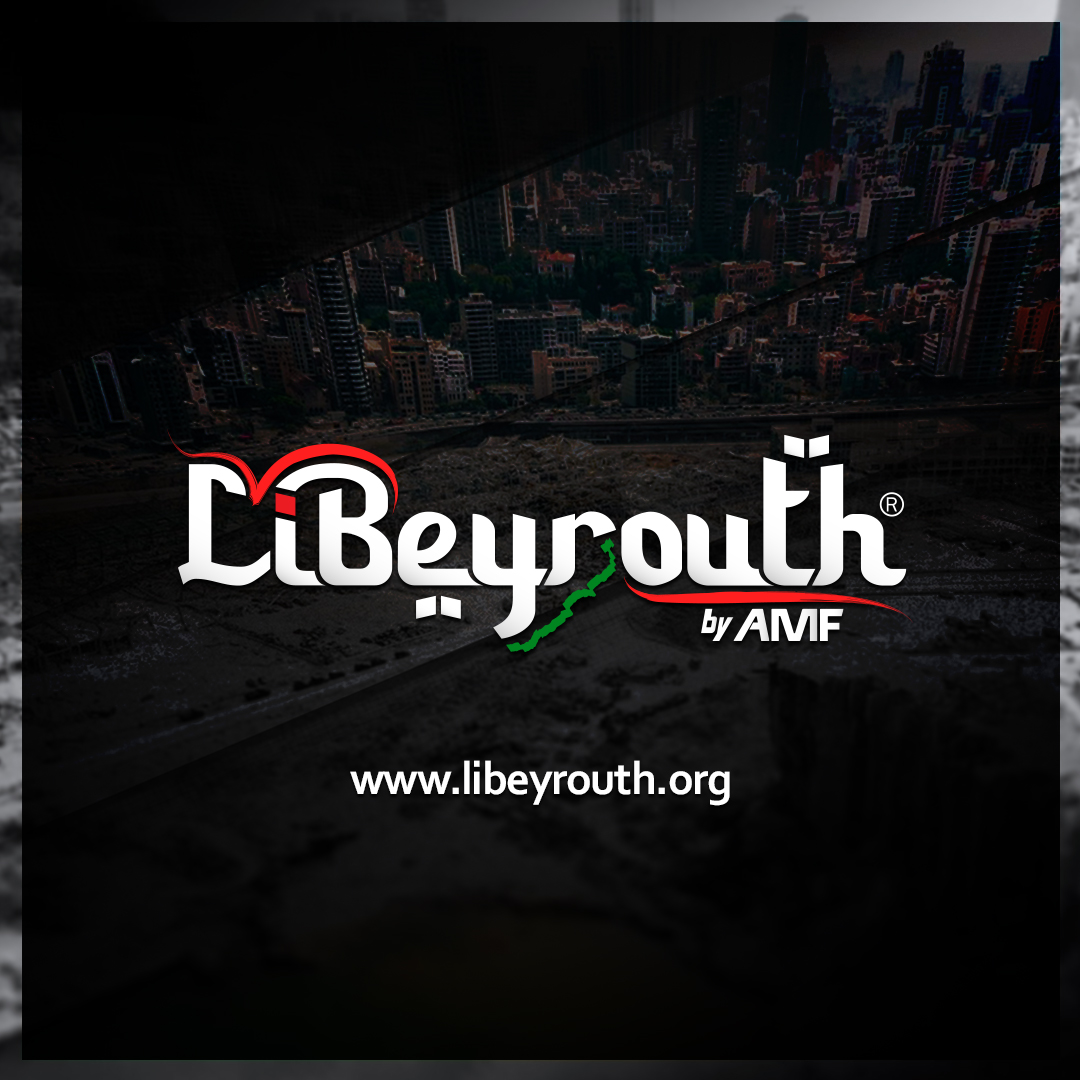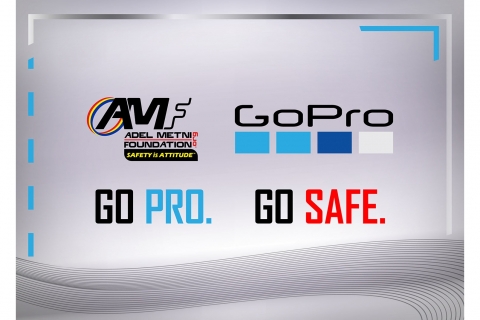 GO PRO, GO SAFE
AMF - GoPro™ Collaboration
Read More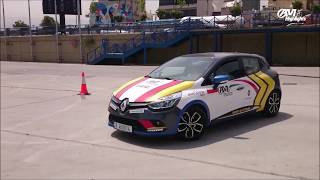 Highlights
Following the collaboration between Adel Metni Foundation & Sin El Fil municipality
Read More